AYA NEO has confirmed an APU upgrade for the AYA NEO SLIDE, its highly anticipated gaming handheld that will compete with the GPD Win 4. The AYA NEO SLIDE was originally set to launch in Q4 2022, but delays have pushed back its release date. However, AYA NEO reports that development is now well underway, and the company has optimized the handheld's heat dissipation structure to achieve better performance.
The AYA NEO SLIDE's APU usage has been a point of interest since the device was first announced. Initially, AYA NEO planned to ship the device with the Ryzen 7 6800U, a popular option for modern gaming handhelds. However, delays in development have led to a change of plans, and the SLIDE will now be powered by the Ryzen 7 7840U.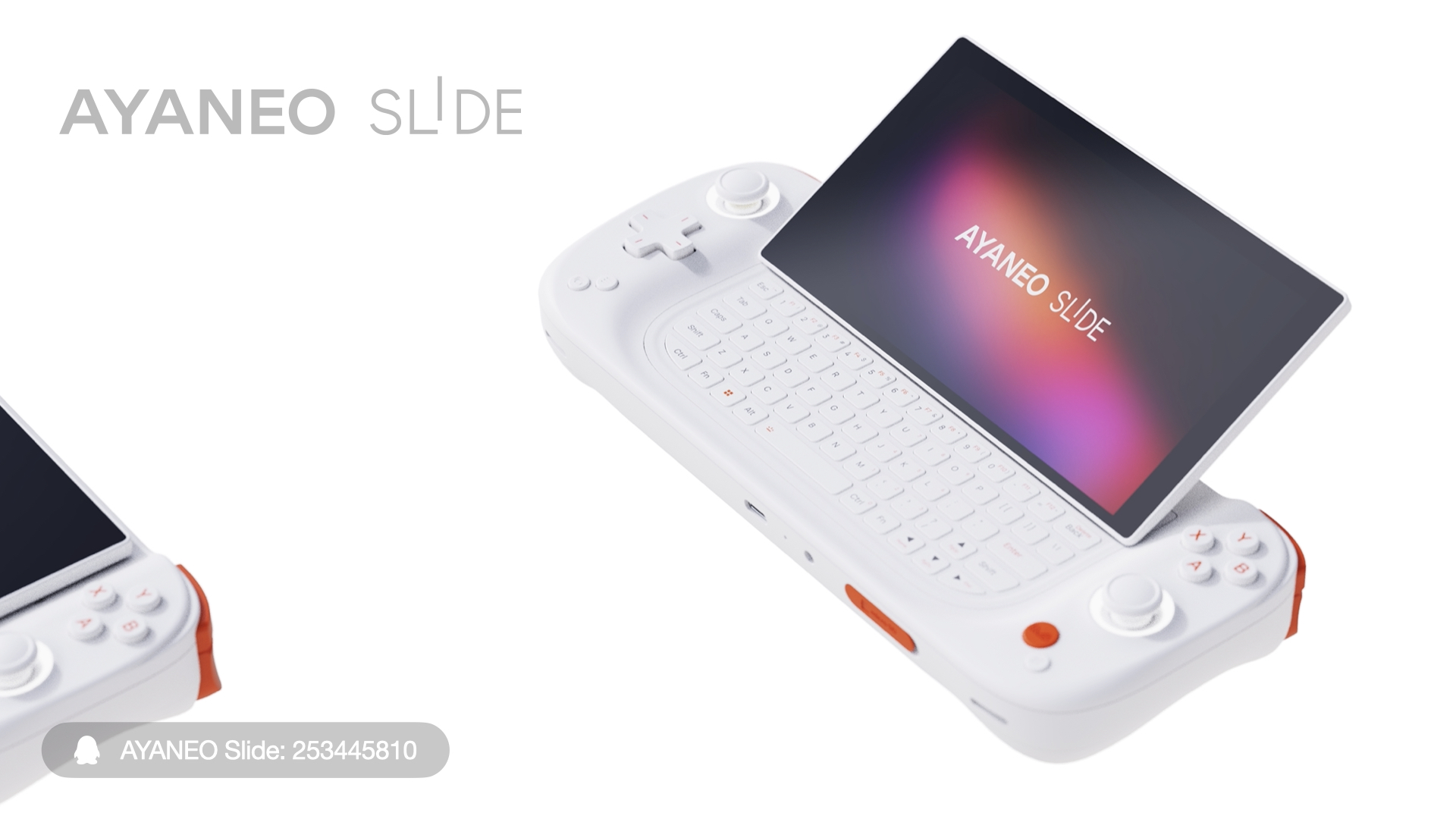 The Ryzen 7 7840U is a newer APU that features Zen 4 CPU cores and an RDNA 3-based iGPU. The Radeon 780M and its 12 Compute Units (CUs) are expected to deliver up to 30% better performance than the Radeon 680M that it replaces. This means that the SLIDE could potentially deliver performance levels similar to the GeForce GTX 1650 Max-Q.
While the AYA NEO SLIDE's performance potential is exciting, its cooling performance remains to be seen. The device's 6-inch slide-out display and physical keyboard appear unchanged, but it is unclear when the device will finally be released.
The AYA NEO SLIDE will compete directly with the GPD Win 4, which has experienced some display issues shortly after shipping Indiegogo orders. The AYA NEO SLIDE could prove to be a solid alternative to the GPD Win 4, especially if its cooling performance is optimized and delivers on its promise of high-performance gaming on the go.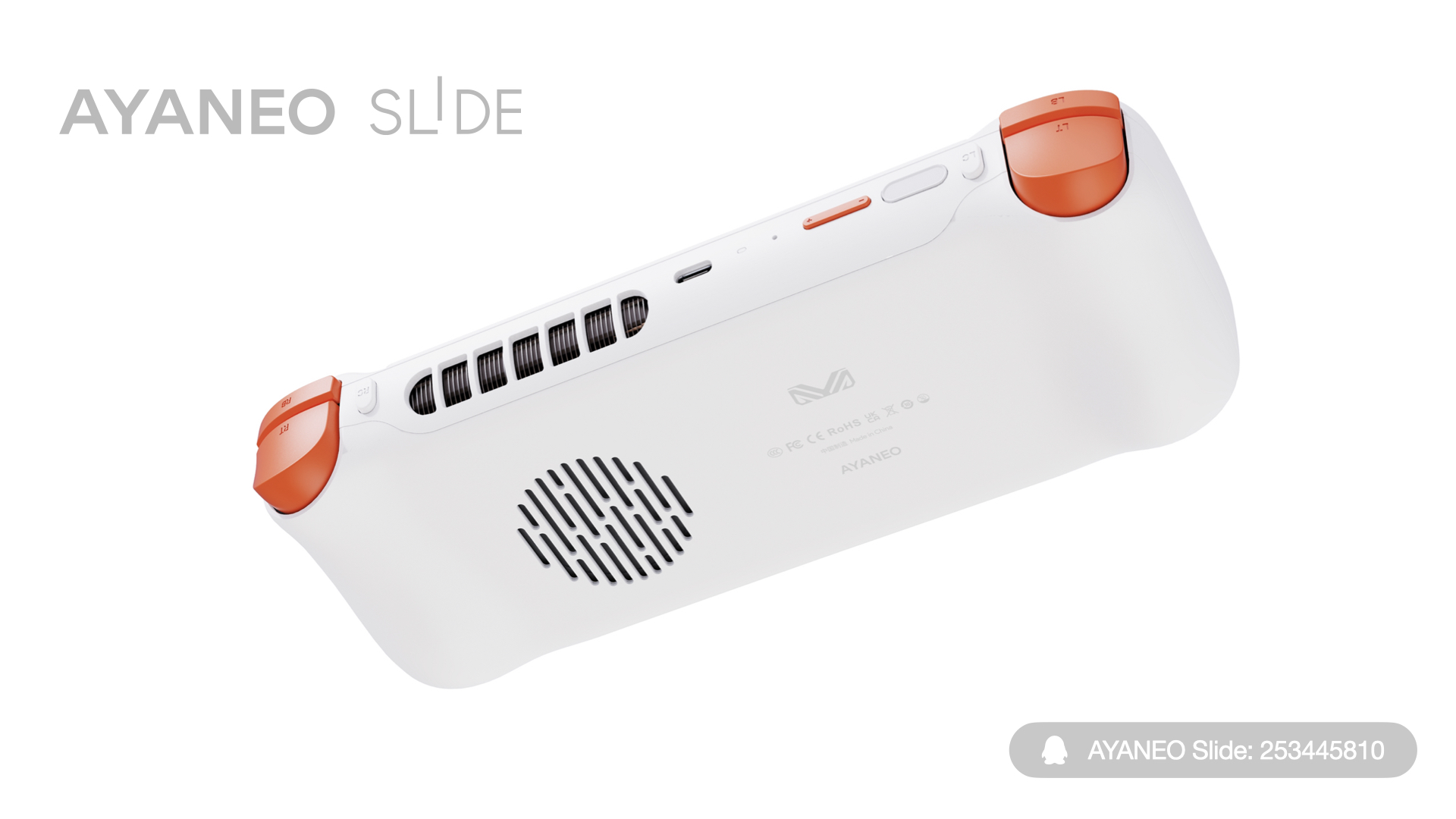 In conclusion, the AYA NEO SLIDE's upgrade to the Ryzen 7 7840U is good news for gamers who are eagerly awaiting the device's release. With better performance potential and optimized heat dissipation, the AYA NEO SLIDE could deliver a solid gaming experience on a handheld device. While there is still no official release date for the SLIDE, its potential as a competitor to the GPD Win 4 is promising. We will continue to monitor the development of the AYA NEO SLIDE and report on any further updates.